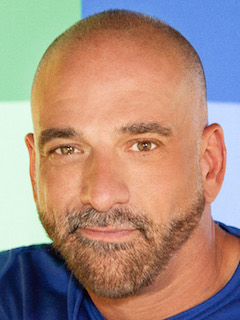 Graham Weinstein
Founder and CEO
Graham Weinstein a life long New Yorker first experienced the power of group cycling when training for and completing a 3-day 275-mile bike tour from Boston to NYC. As a novice cyclist and non-athlete, Graham's love for cycling was born.

In 2009 Graham together with his riding partner at the time created OutCycling, NYC's leading LGBT bike club. The club quickly grew from 10 friends riding together on weekends to a vibrant club of 100+ members hosting a year round calendar of rides and activities.

In 2013 OutCycling created the first ever NYC Pride Ride with over 100 riders coming together to cycle and celebrate LGBT pride. This event has grown to an annual event held each June with over 500 participants.

It was the success of that event that allowed for the creation of OutCyclng's Youth Initiative - The Fearless Flyers. The program is in it's third year and helps LGBT youth ages 16 - 21 connect to a healthy living through the sport of cycling.

As a former communications manager for New York Road Runners, Graham worked ten NYC Marathons showing him the awesome power of bringing people together to push themselves and achieve a collective goal. Graham lives in New York City with his partner and 4 bikes!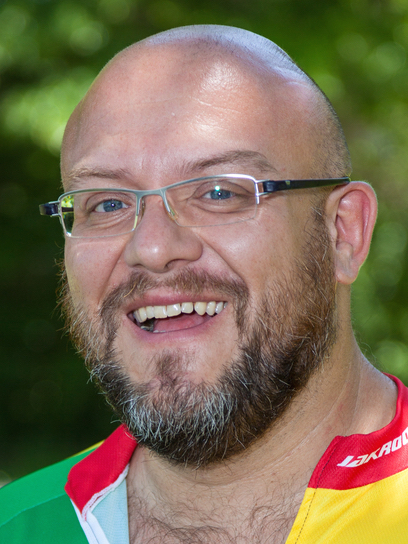 Rafael Herrera-Lasso
Board Chair, OutCycling
Rafael is Regional Director Marketing and Innovation — Latin America — Wellness at Pfizer. He is a global marketing executive with proven success in multiple CPG categories both in local business units as well as global headquarters.

A cycling enthusiast for many years, Rafael was in instrumental in creating and launching the NYC Pride Ride, a community-wide event that brings together cyclists from across the region in celebration of our diversity.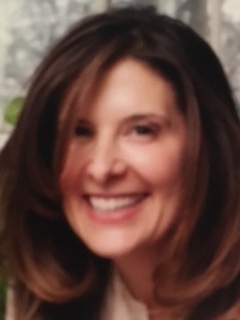 Jessica S. Benson
Board Member, OutCycling
Jessica S. Benson is Senior Corporate Counsel in the Employment Law Group of Pfizer's Legal Division. Ms. Benson frequently is called upon to render advice and counsel on various workplace issues and policies.

Jessica was born and raised in New York and joined the OutCycling Board in 2014. The impact that sports and fitness had on Jessica growing up is what inspired her to become involved with OutCycling. In addition, Jessica is a mother of two teenage boys and believes passionately in teaching kids to find healthy, fun and rewarding hobbies.